Upcoming Event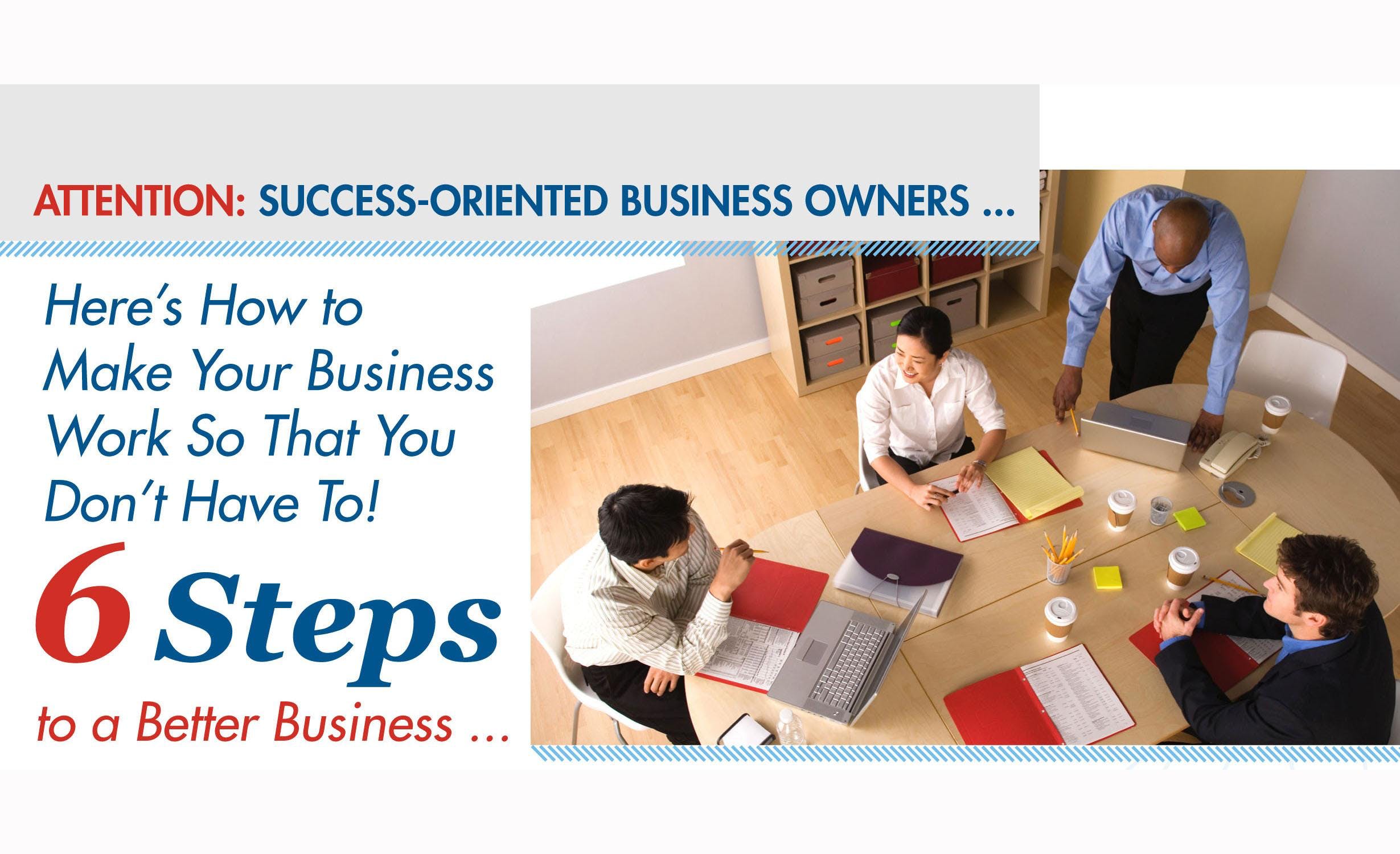 Wednesday, May 30th
1:00 am - 1:30 am - Networking & Registration
1:30 am - 3:30 pm - Workshop

Located at the
Robinson-Westchase Neighborhood Library
3223 Wilcrest Dr, Houston, TX 77042
"This program is not sponsored or endorsed by the Houston Public Library. If you have a special physical or communications need that may impact your participation in this activity, please contact Lydia Navo at 713-936-3814, n3marketing@actioncoach.com at least 72 hours prior to the event to discuss your accomodations. We cannot ensure the availability of accommodations without prior notification of need."
Learn time-tested principles of how to:
Gain control of your time, team and money

Turn your marketing into an investment, not an expense

Multiply your customers, revenue and profits

Leverage team, systems, technology and marketing

Recruit, motivate and retain a winning team of employees to create a profitable company culture

Steps to Financial Mastery and understanding the numbers that drive any business
The workshop is complimentary,
however seating is limited so...
Reserve Your Seat Today!
Simply enter your details below or call 713-936-3814
To visit our website, click here
To View More Testimonials CLICK HERE
ActionCOACH values and is committed to safeguarding your personal information.
For more on our privacy policy, click here